Wired & Wireless Networks
NETWORKS DESIGNED FOR HOSPITALITY
Fully converged or separate networks, TMB can meet your network requirements. We are fully experienced in wired & wireless networking.
Super-fast reliable internet is a must have for hotel guests & staff. The network that provides this ubiquitous connectivity must be resilient & capable of dealing with voice & data from a myriad of devices, including all those that your guests bring with them (BYOD). This means that hotel networks are very complex & require significant expertise to design, install and support. TMB has an expert workforce that can provide all of the expertise, advice & equipment to make sure your network is fit for purpose, both now & in the future.
The backbone of voice & data services, it is essential that the network is resilient & has the correct capacity for the services & applications traversing the network now, as well as having scalability for the future. TMB have experience with all major active infrastructure providers (Cisco, HP, Aruba to name a few) within hospitality.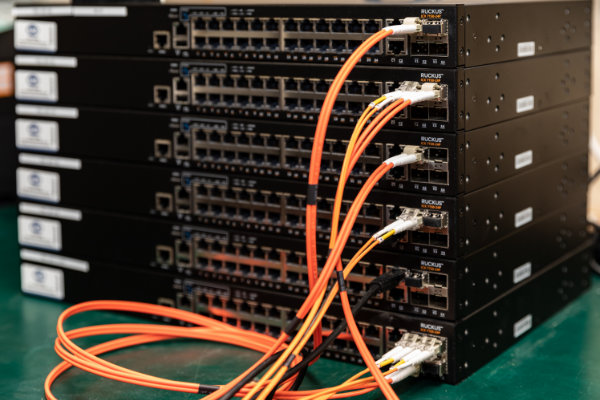 WiFi is so much more than simply allowing guests to connect their devices to the internet. WiFi can be used for staff & guest voice services as well as guest satisfaction, marketing, locations services, asset tracking, health & safety & many other functions within the hotel. A great WiFi network can be a cornerstone for IoT (internet of Things) solutions within your hotel.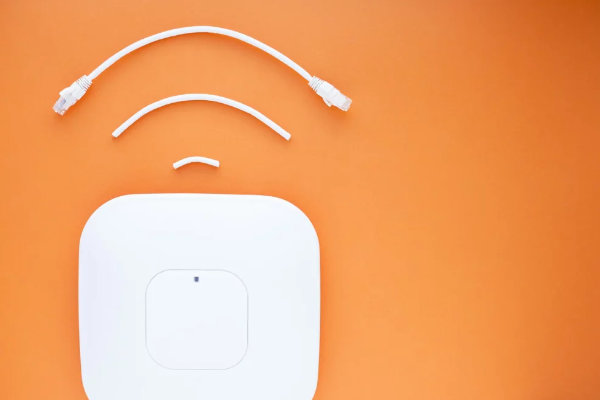 TMB have a number of portals available to allow your guests to access the internet, with options such as personalised landing pages, guest marketing, tiered levels of access & conference offerings. We can provide a solution to suit you & your guest requirements, whether you want a simple, no-frills log-in or something more complex that allows you to personalise your offering to each guest.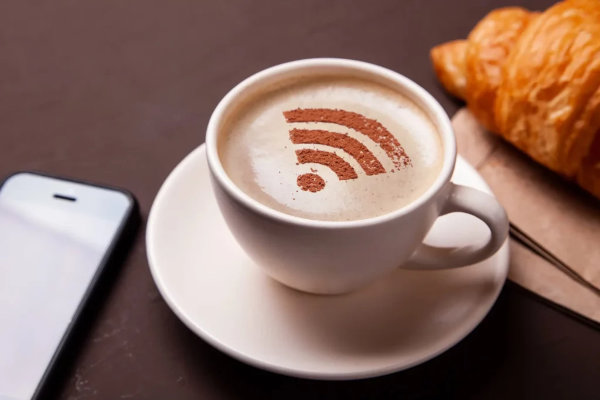 Agreements to meet your business needs.