Our cloud-based telephony & UC offering has all the hospitality features you would expect & many more. This carrier-grade solution offers the best UC experience available.
TMB Hosted Voice is a fully-managed telephony solution designed for hotels. The solution offers incredible flexibility and resiliency, as well as an instant and effective business continuity solution. The solution is carrier-grade and powered by Cisco Hosted VoIP, which means the resiliency and uptime offered is second to none. TMB Hosted Voice offers all of the services needed for hospitality such as call accounting, guest voicemail, maid codes, 999 alerts and wake-up services and is available with a wide choice of hardware and commercial options.
This allows you to match your costs to your occupancy, with the guest room only being charged for the days it is occupied.
Flexible Solutions for Your Hotel
TMB have a number of different technology and commercial solutions available to best suit your hotel requirements.
The Solution for Hospitality
TMB can normally utilise existing cabling and guest room handsets. TMB Hosted Voice integrates with all leading PMS systems.
TMB understand that hotels have different needs and so we have developed a range of products and services to suit your requirements and your budgets. And if you choose TMB's innovative Occupancy Solution this means that your guest rooms are only charged for the nights they are occupied meaning your costs are always matched to your occupancy. Our exciting commercial models means that TMB are able to offer different payment options to suit your needs including low or zero capital spend options. Our Fraud Protection systems also ensure that there are no unpleasant surprises in your bill.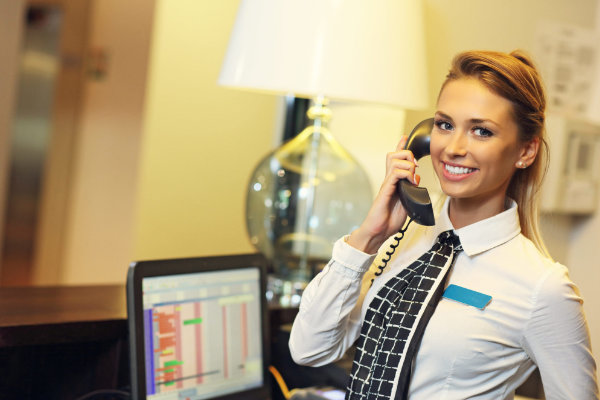 TMB Hosted Voice is designed to offer full resiliency and we are able to offer a range of solutions to provide this. In addition you will have the peace of mind that comes from our 24/7 helpdesk which is provided for all of our customers. We also provide full reporting functionality and monitoring for hotel teams with personalised alerts available.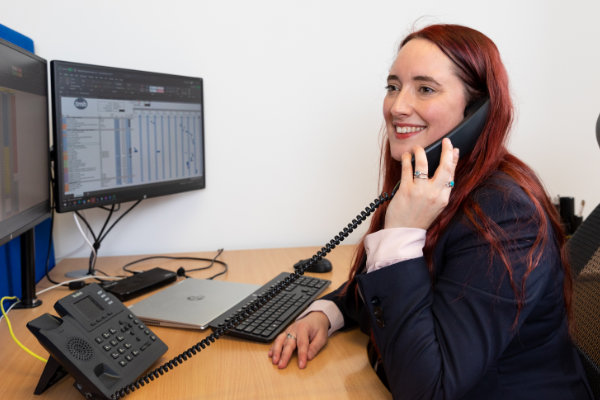 The highly flexible nature of TMB Hosted Voice means that we can integrate into existing telephone systems and also integrate with staff mobility and UC solutions. It is possible to use your existing cabling and in most cases your guest room handsets.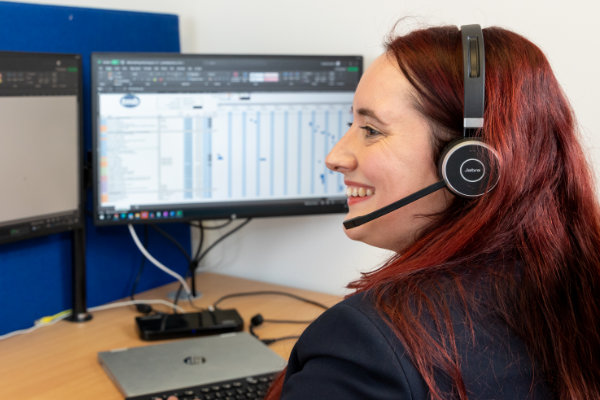 A hosted solution designed for hospitality.