Service Desk & Monitoring
Our dedicated IT service desk provides instant IT support when your staff need it, 24/7/365 and our monitoring solutions alerts us instantly to faults.
The TMB service desk boasts a highly trained team that will work with you to solve all of your IT issues and needs. Our monitoring solutions alert us instantly to faults, often before the hotel themselves are aware of issues, and the team can start work instantly to start solving problems. Available 24/7/365 our trained service desk will always have access to on-call Engineers for urgent issues. Faults can be reported in the way that suits you best and TMB will ensure that you receive regular updates on progress.
TMB can provide you with access to see the current status of your network and equipment. Equipment can be monitored at device level and of course all aspects of critical equipment, such as a server, will be constantly monitored.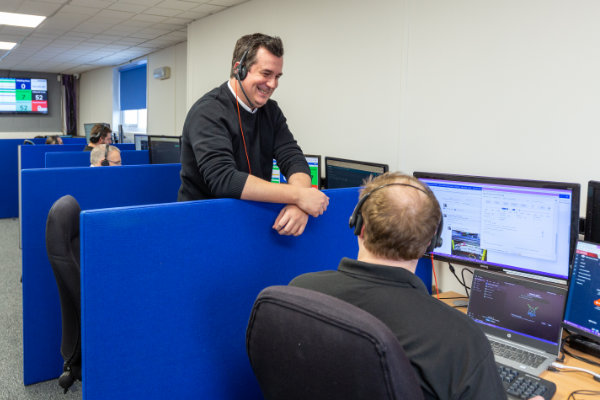 Over 90% of faults are resolved remotely, however when a site visit is needed this is provided by our trained Engineers who are all experienced in the hospitality environment. This service is available to all our customers for major faults, 24/7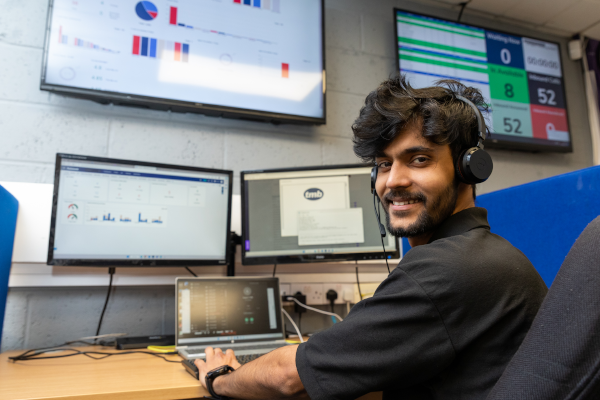 TMB are able to provide performance statistics for your hotel on a monthly or quarterly. Our tailored reporting suite can provide you with detailed analytics.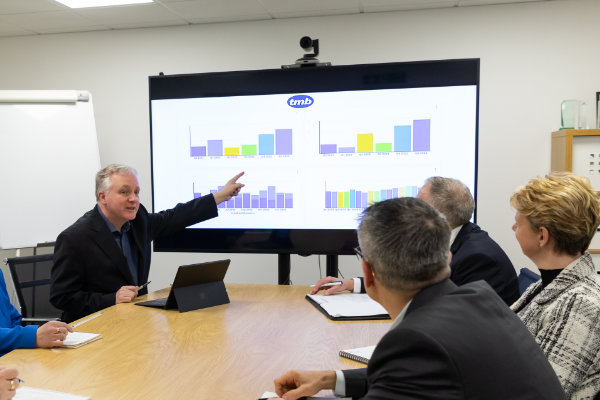 Contact us to discuss how we can support your team.