TMB offer comprehensive, specialist support & maintenance packages to keep all of your services operating smoothly for your guests & staff 24/7/365.
From a single site to a multinational chain, TMB are able to provide the maintenance & support package that suits your business needs. We can offer support on all areas of your technology, from IT infrastructure to telephony. Our dedicated team of hospitality specialists are trained in providing the best possible service, which combined with our monitoring & reporting tools, makes us the maintenance & support partner of choice for leading hotels.
TMB can provide full 24/7 support for all systems, from servers, switches to workstations & laptops with SLA's that can be tailored to suit your business needs. Our network specialists are always available to keep critical systems running.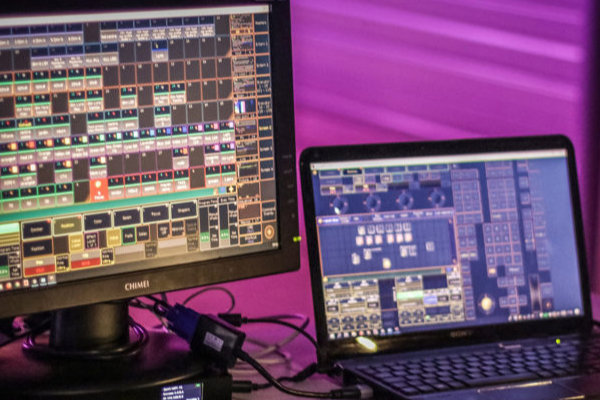 The telephone system is a critical system for the hotel and TMB can help protect & manage this 24/7 with our maintenance & support packages, including options to cover handsets in all areas of the hotel.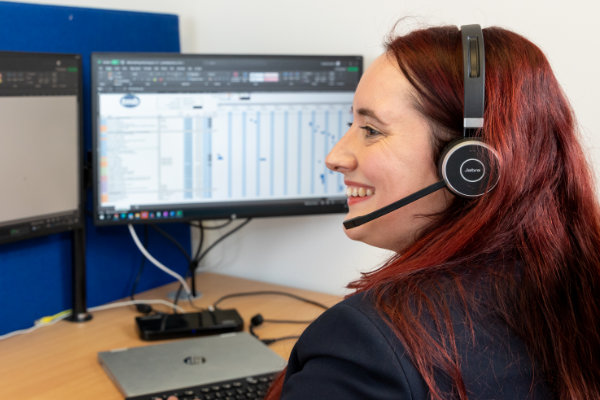 Agreements to meet your business needs.