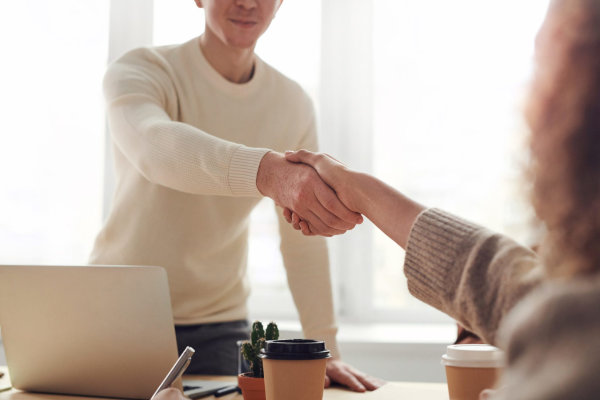 Service Desk & Monitoring
TMB have a team of trained Engineers available 24/7 in order to deal with your questions and any issues.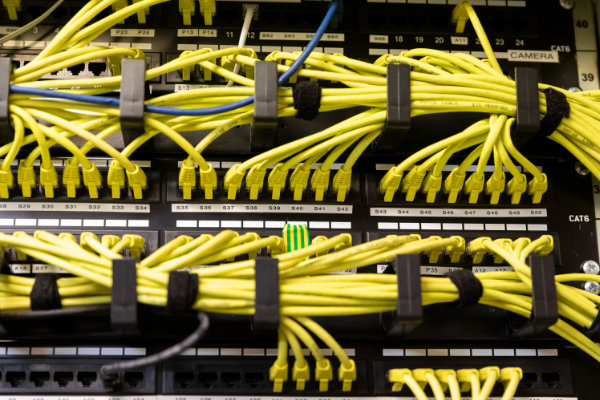 TMB can design, source, install and support all of your connectivity needs.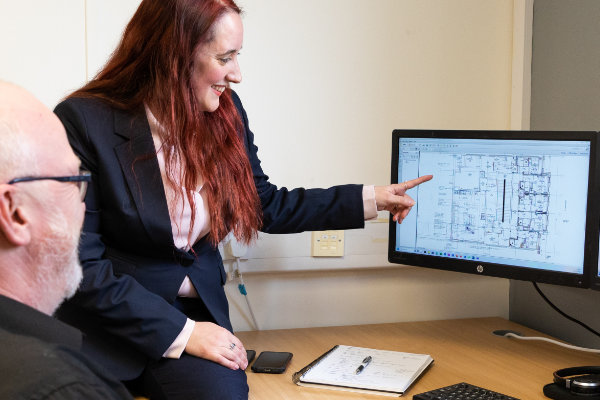 TMB has a comprehensive range of cyber security services to protect your networks and users.
TMB can build, test, deploy and mange your applications through Microsoft-managed data centres.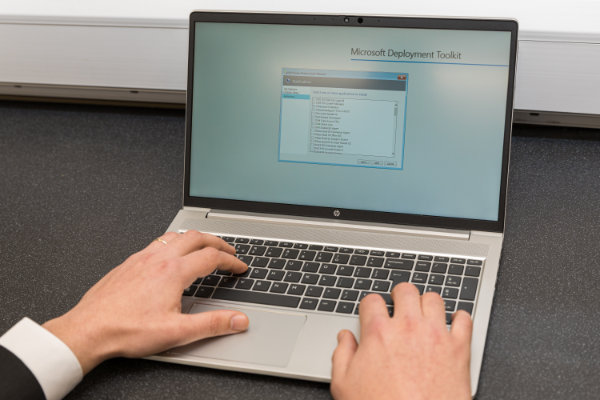 TMB can provide 24/7/365 support for most hotel systems using our trained and experienced Engineers.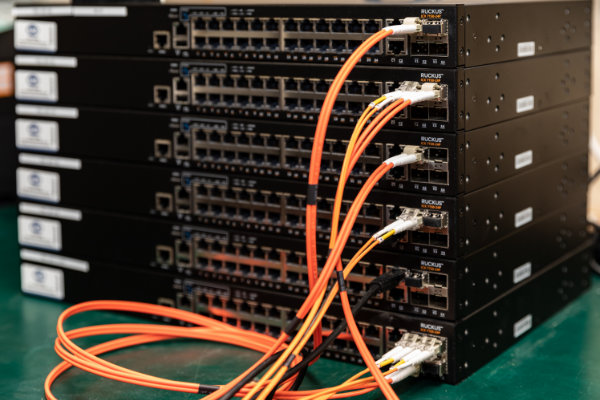 Wired & Wireless networks designed to deliver services to your guests and staff.
Make TMB your strategic partner to deliver your technology plan and leverage our expertise.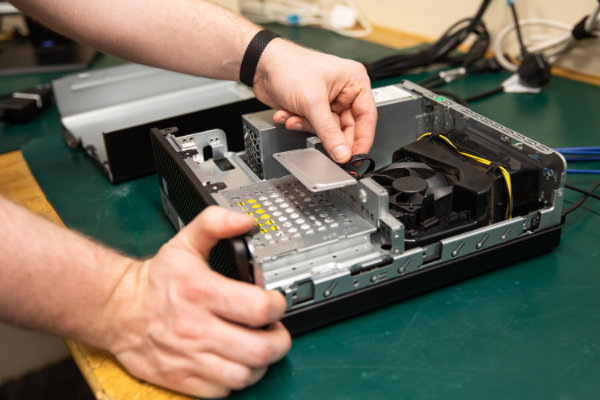 TMB can provide, deploy and support most hardware and software required within your hotel.
Surrounded by smart, passionate people and with the best tools and approaches at your disposal.