Hotel guests want a super-fast internet experience & TMB can provide you with the very best solutions available. From fibre to ADSL we can design, install & support the best solution for your hotel.
Having a reliable, resilient & super-fast internet connection is now seen as a must have by most hotels, and it is often cited as the most important in-room facility for your guests. This means that the data line serving your property must be the very best available. TMB work with a large number of suppliers to make sure that we can provide the best solution for you, at the best possible price. With enhanced SLA's available, TMB are very experienced in designing & deploying resilient bandwidth solutions using a number of different designs & technologies to achieve this.
At TMB we can advise on the best services that are available in your location & give you options to suit your budgets. We can design a fully resilient service using either Hot Standby Router Protocol (HSRP) or Diverse Routing as well as looking at different connectivity mediums where needed. Our connectivity packages include industry leading SLA's.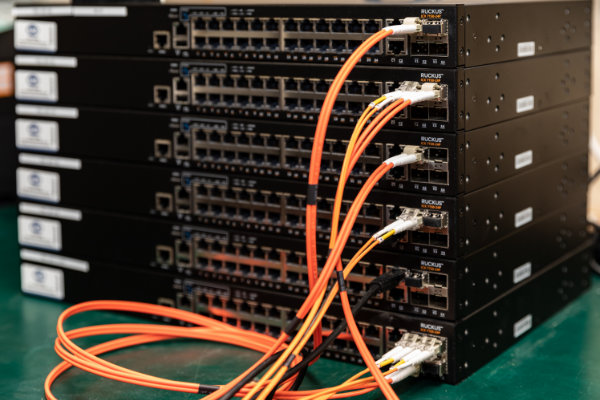 TMB can provide SIP trunks for your PABX & we can also offer these with call packages included to smooth budgeting. As the ISDN and PSTN network is obsolete from 2025 TMB are able to advise and deliver the best strategy for you.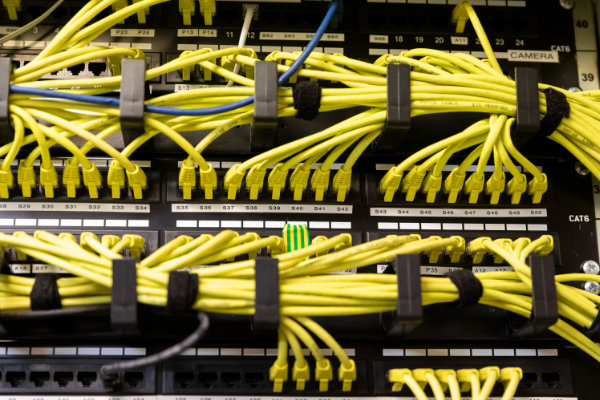 Where a full fibre lease line is not available our consultants can advise on other technology available, such as FTTC, ADSL, 4G & others. We have a full suite of products & can design a solution for you.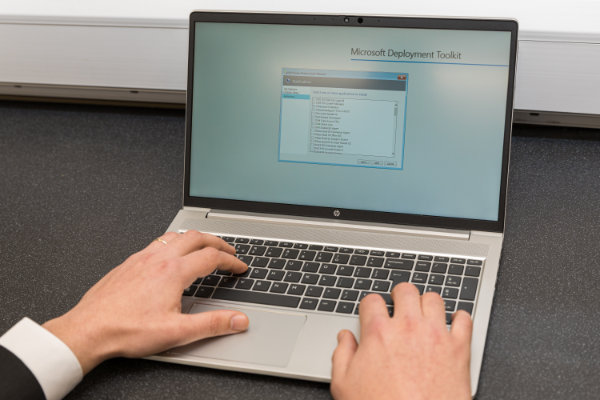 Contact us for all your connectivity requirements.