TMB can provide the hardware & software you need to run your business.
For many hotels & businesses, searching for the right IT hardware supplier can take a lot of your valuable time. TMB can provide hardware such as PC's, laptops, servers, switches & printers at competitive prices, to the right specification & often with enhanced warranty terms available. As a Microsoft partner we can supply the MS Office software you require for your users & we are also able to advise & supply more complex software requirements.
Our team have extensive knowledge & will ask the right questions to make sure you get the solution that's best for you. Combining our technical knowledge with our deep understanding of the hospitality sector & brand requirements means we can advise you every step of the way.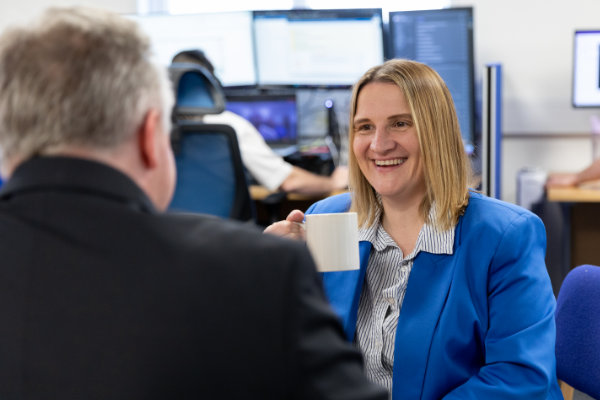 WiFi is so much more than simply allowing guests to connect their devices to the internet. WiFi can be used for staff & guest voice services as well as guest satisfaction, marketing, locations services, asset tracking, health & safety & many other functions within the hotel. A great WiFi network can be a cornerstone for IoT (internet of Things) solutions within your hotel.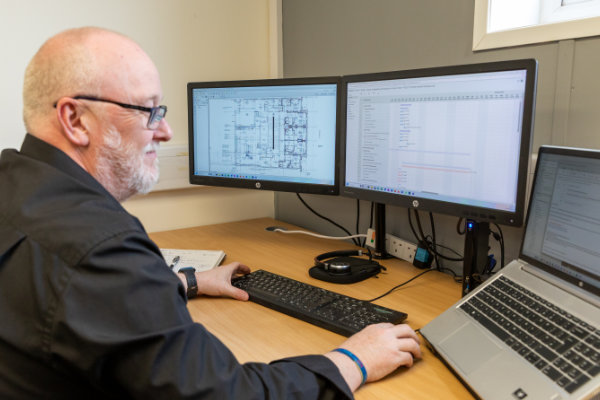 Once we have sourced your hardware we can of course arrange for installation & training as well as offering support packages.
We can design, deploy & support the right solution.