HANDSETS TO SUIT YOUR GUESTS
The telephone in the guest room is a key part of the décor & must match your style, & in some cases brand standard. TMB are able to offer a wide variety of telephones for your rooms.
Guest telephones come in a huge amount of varieties & at TMB we are able to offer a huge amount of experience to help you select the best handsets for your hotel. Whether you require analogue, IP, DECT, or any mixture of these, our trained team will be able to assist in finding the right solution. We can provide retro handsets all the way through to the latest technology & styles & advise you on brand standards as well if required.
At TMB we have great relationships with all of the major telephone manufacturers & in many cases pricing agreements to be able to offer these at a significant saving. If there is a specific type of handset you require please do let us know & we will endeavour to get this for you.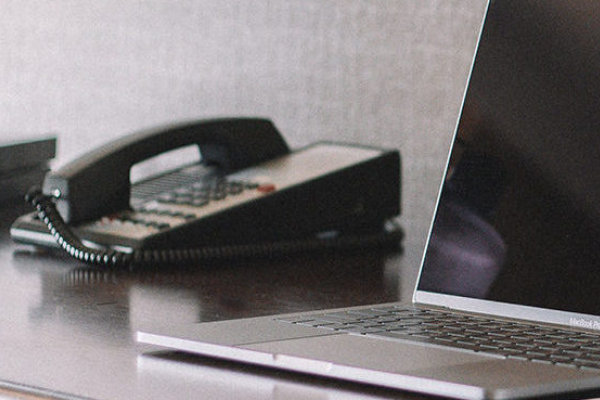 Telephones to suit your hotel bedrooms.