CLOUD COMPUTING SOLUTIONS
Microsoft Azure is a public cloud computing platform, boasting solutions including Infrastructure as a Service (IaaS), Platform as a Service (PaaS), and Software as a Service (SaaS).
"Microsoft Azure is an ever-expanding set of cloud services to help your organisation meet your business challenges. It's the freedom to build, manage and deploy applications on a massive, global network using your favourite tools and frameworks." – Microsoft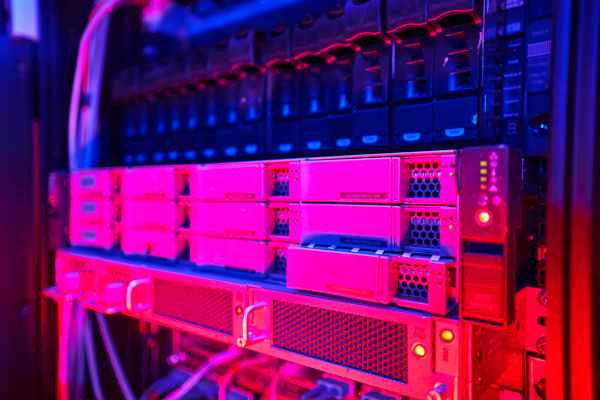 Deploy your onsite hosted systems, now or future projects, in the cloud. Providing solutions for cloud hosted domain systems & fundamental onsite hosted systems, Azure removes the need for onsite equipment, which also reduces the costs associated with upgrading & maintaining such equipment. With TMB's expertise we can transition your systems to an Azure virtualized environment inside Microsoft's own data centres.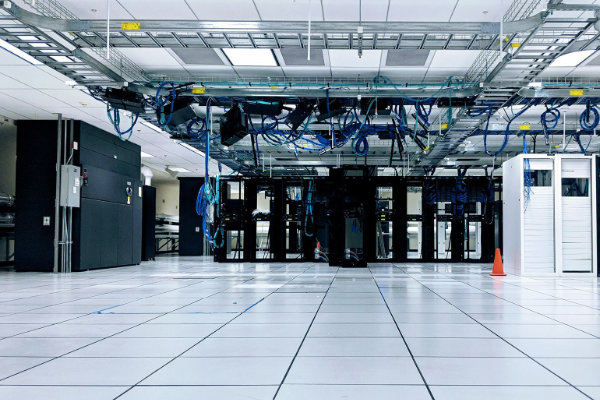 Azure not only hosts your data but it also protects your system against possible issues by regularly taking backups of the entire system. Should there be an issue your systems would be attended to and redeployed in a working state within a very short period of time, and usually with no requirement for an engineer to come to site.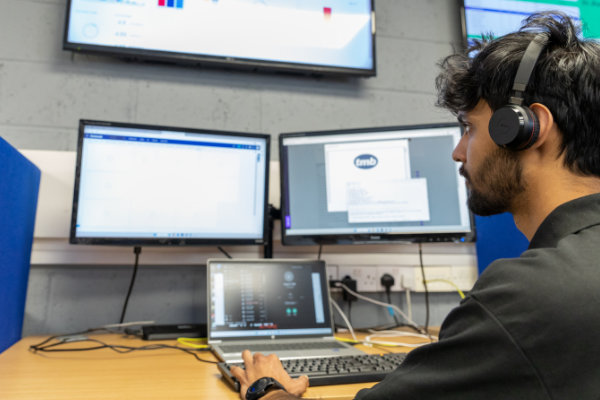 Future proof with Microsoft cloud computing from TMB.