TMB Hosted Voice Telephones
TMB Hosted Voice offers a huge range of IP handsets for your admin users from a wide range of manufacturers. Whatever your budget we can provide a handset that will work for you.
At TMB we understand that the telephones you need in your hotel will vary depending on location; the reception desk phone will look very different to the one in the bar or conference room. Therefore we offer a huge range of handsets from some of the world's best known manufacturers & most with Lifetime Warranty. We can also provide all accessories as well as DECT and Conference telephones.
The Cisco IP phone portfolio includes user-friendly, full-featured IP phones to meet the needs of your entire organisation, all with a Lifetime Warranty. Corded and DECT models available.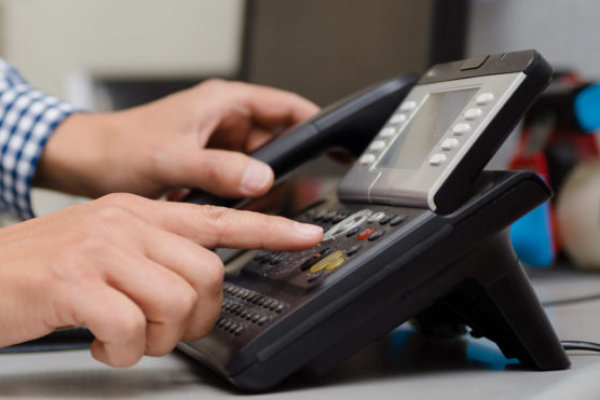 A wide range of desk phones to suit every need from the popular VVX range, all with a Lifetime Warranty.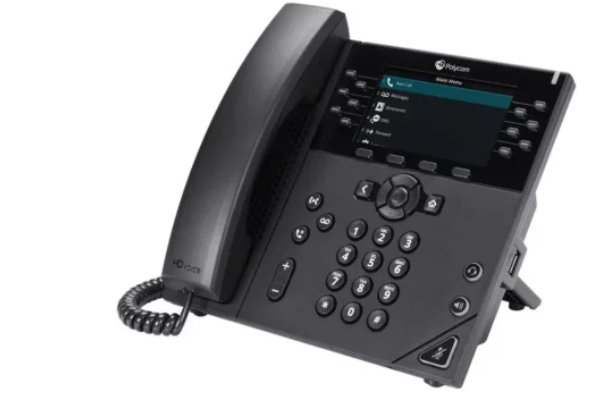 A wide range of handsets for every area of the hotel, all with a Lifetime Warranty.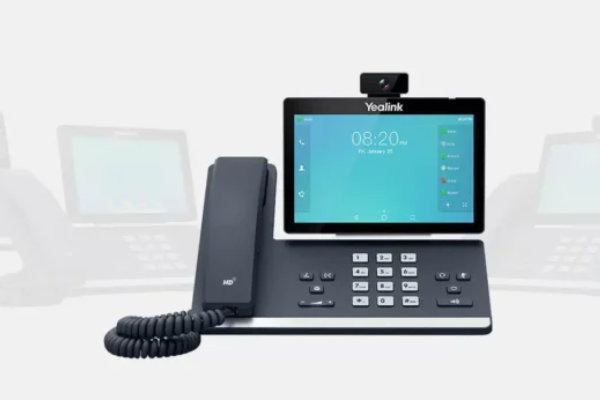 At TMB we can advise & supply on the many options for headsets, cables & other accessories you may require, as well as a wide variety of conference phones designed specifically for your conference rooms.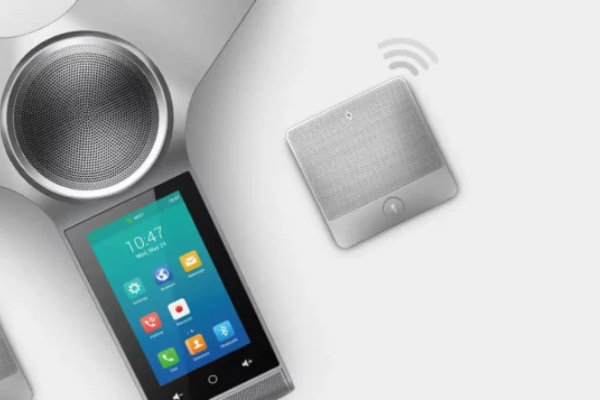 Telephones for your team's requirements.