Access Control & Security
KEEPING YOUR HOTEL SECURE
TMB are experts in delivering access control (door locking) solutions, CCTV & other security solutions for hotels & businesses. Keeping your guests & staff secure is a priority for every hotel.
Guest & staff security is a major priority for every hotel & business. At TMB we have many years' experience in providing the best possible solutions to help you achieve this. TMB are able to design, install & maintain multiple solutions: complete access control solutions from sector-leading manufacturer SALTO, to CCTV installations or bespoke requirements. These specialist services are delivered by a specialist department within TMB, with a fully trained team, TMB will deliver true expertise & experience in this critical field to your business.
Much more than a guestroom lock the SALTO system can achieve reliable security thanks to full integration capacities with third party hardware/software, providing safe, convenient, seamless guest access throughout the property. Approved by many brands SALTO is a market leader with both the latest technology & superbly designed solutions for every touchpoint within the hotel.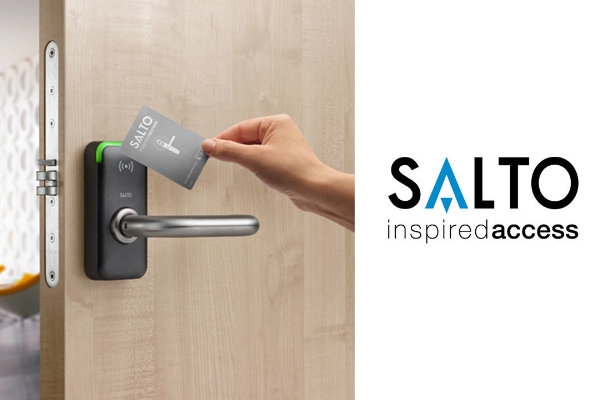 SALTO's JustIn mobile app communicates securely via the Cloud and enables guests to receive their room key online, anytime, anywhere. When guests arrive at your hotel, they can choose to go straight to their room thanks to the key on their phone or ask for assistance at reception. TMB have extensive experience of installing & supporting this service at multiple hotels.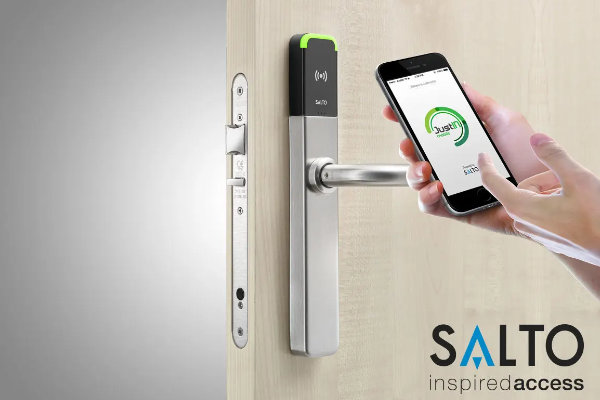 Whatever your requirements TMB are able to design, install & support your CCTV requirements, both with internal & external cameras. Cloud-based or on-premise we will work with you to understand & deliver the solution that best meets your needs.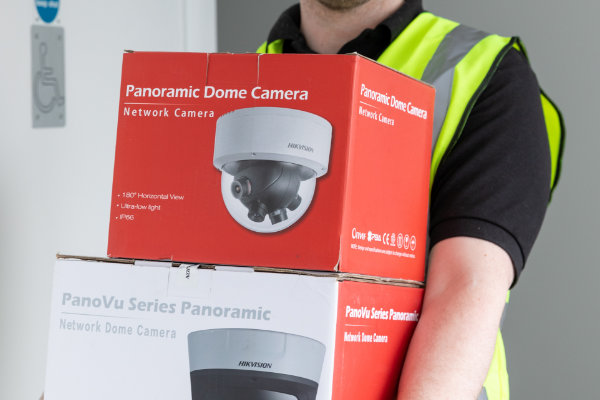 Keeping your guests & staff secure at all times.