TMB Systems Group (TMB) is a privately owned company established in 1989. With over 75 members of staff TMB is based in the south of England with people across the UK and in Europe. The company has enjoyed continued growth and expansion across the Hospitality market.

TMB is proud to represent many of the best independent hotels in the UK as well as enjoying excellent working relationships with leading global hospitality brands. 

The TMB strategy is to solely focus on Hospitality, to ensure we have the best knowledge and understanding of our customers. This strategy has served the company well, providing the means for growth over the past three decades. Our unrivalled expertise of technology solutions and communication systems ensure we are able to provide best in class service to our customers.

TMB provide the technology and expertise to offer the ultimate in hotel and accommodation guest satisfaction. Providing every customer with the ability to deliver the ultimate in guest experiences. Providing your teams with the tools they require to offer your guests the best possible experience and service.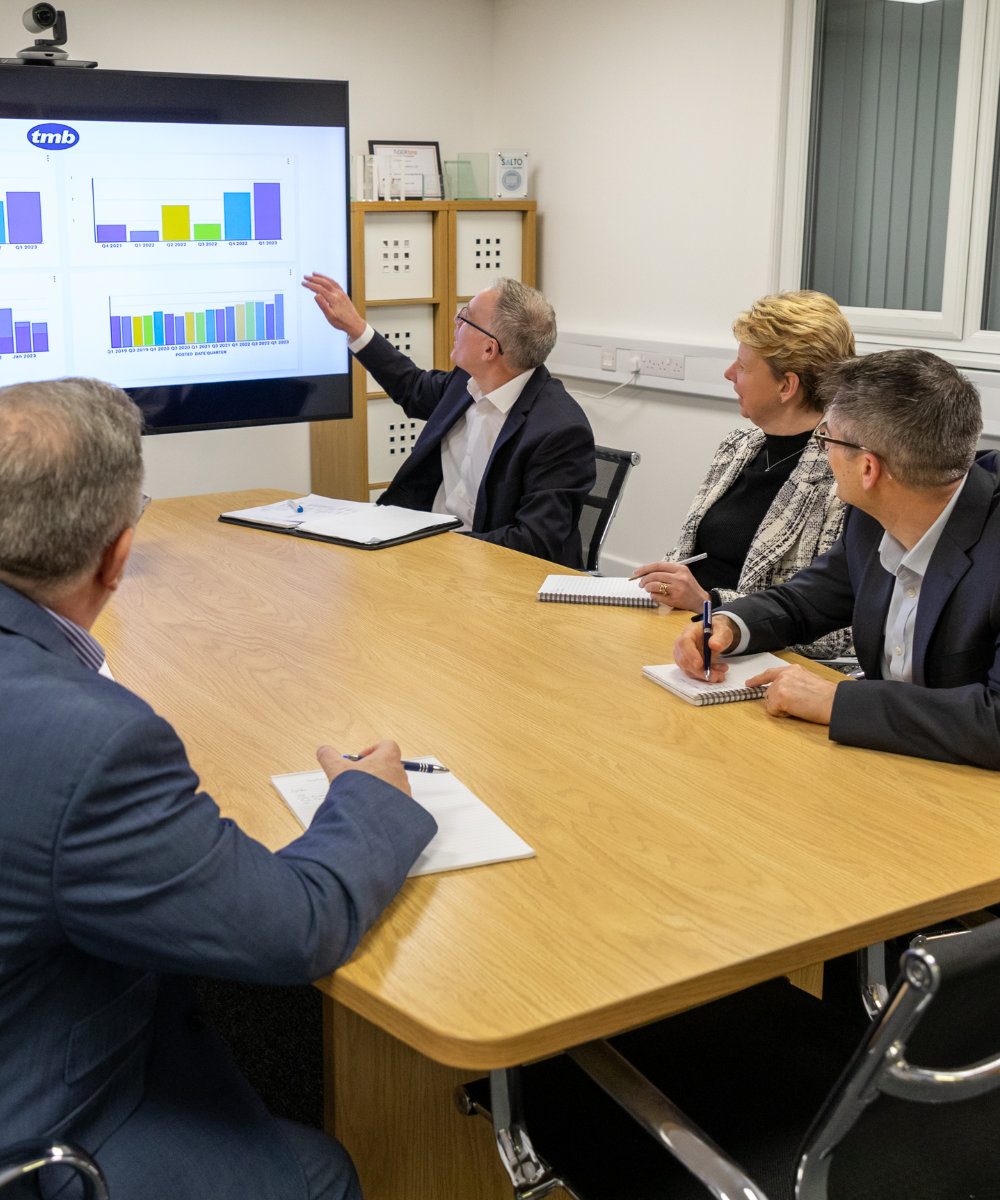 Surrounded by smart, passionate people and with the best tools and approaches at your disposal.